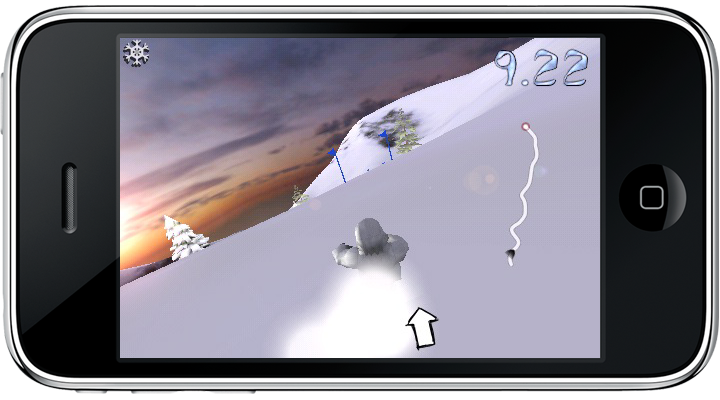 You can now enjoy an (even better!) version of your favorite alpine racing game, Extreme Sledding, on your iPhone and iPod Touch!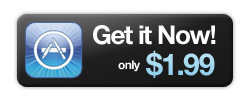 Featuring 15 different levels across 3 mountains, a medal unlock system, and finely tuned physics-based controls for intuitive gameplay. Unlike other games that use the accelerometer technology, Extreme Sledding incorporates a sophisticated "absolute steering" model, where 1:2 tilting ratio on the iPhone results in more response in-game control. This adjustment is the "secret sauce" that brings players to Yeti tobogganing nirvana!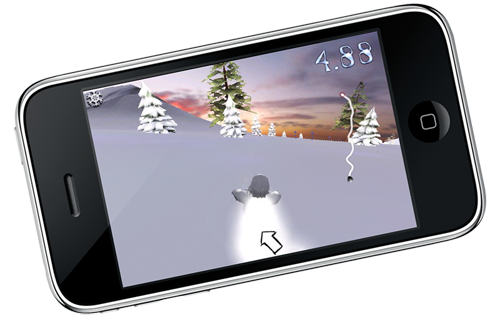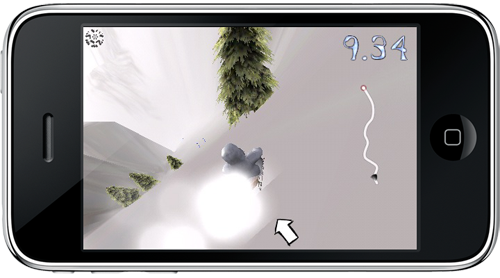 We'll see you on the slopes!