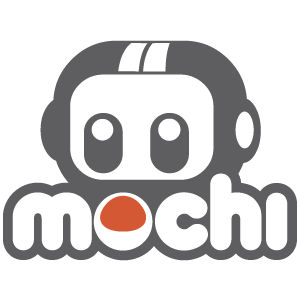 Guns of Icarus just went live on Mochi Games, becoming the first 3D, Unity game to launch on the site and platform, which is one of the coolest and best casual, Flash portal in the industry.

We are really excited by the opportunity to integrate Guns of Icarus with Mochi's awesome game service. While Mochi will still be Flash, this could be the beginning of something really exciting, as Mochi's always been known for quality games. Thanks to Justin and Jamison for the adventurous spirit! And the stickers too

The stickers are awesome.